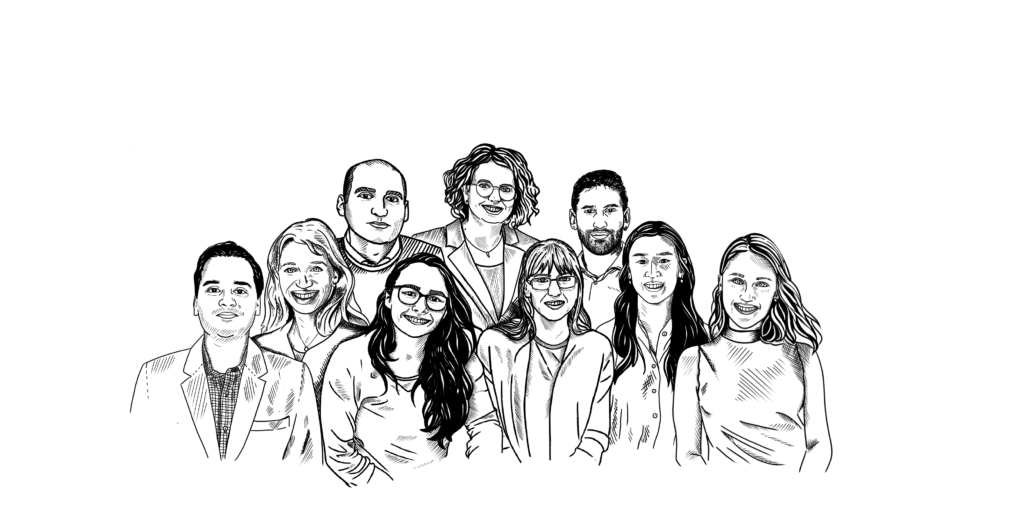 Sustainability group, AMIBM
Our group: The "Sustainability group" is part of the Aachen-Maastricht Institute for Biobased Materials (AMIBM) -a European cross-border research institute co-developed by Maastricht University (in the Netherlands) and RWTH Aachen University and Fraunhofer IME (in Germany).

Our Mission: To provide suitable instruments and accurate sustainability assessments of materials to guide the transition from a fossil-based and linear economy to a sustainable biobased and circular economy.

Our team: A multidisciplinary team consisting of sustainability researchers with various backgrounds over the value chain.

Our Expertise: Performing, evaluating and interpreting Life Cycle Assessment (LCA) by investigating the environmental, as well as economic and social, impacts of materials, processes, and systems to support decision makers in universities, companies, and governments.
Supported by: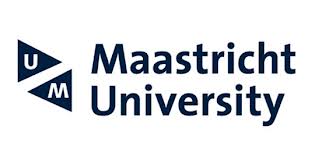 Artwork by Cris García Saravia